Contact Us
Ningbo Changyu Electronics Manufacturing Co., Ltd.
Phone: +86-574-63515808
Fax: +86-574-63515908
Email: Sales@cymanu.com
Address: No. 389, Chongshou East Avenue, Chongshou Town, Cixi City, Zhejiang Province, China
Zip code: 315334
Website: https://www.cymanu.com/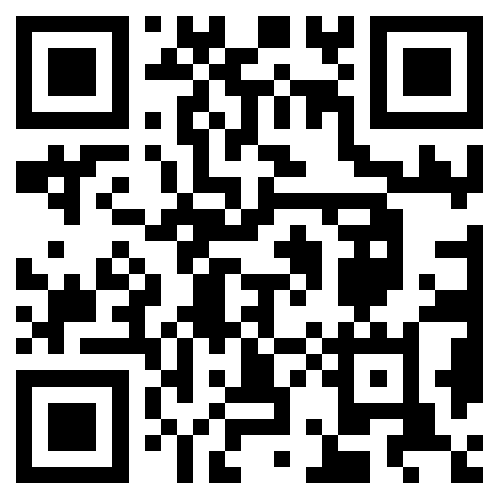 Welcome to contact us for our wiring harness and connectors, we can assure you that a professional reply will be sent to you within 12 hours.
Pls send your resume to email address: Hr@cymanu.com, if you want to join Cymanu team.