Industry News
News | AVIC's first overseas production base was officially established in Bac Ninh, Vietnam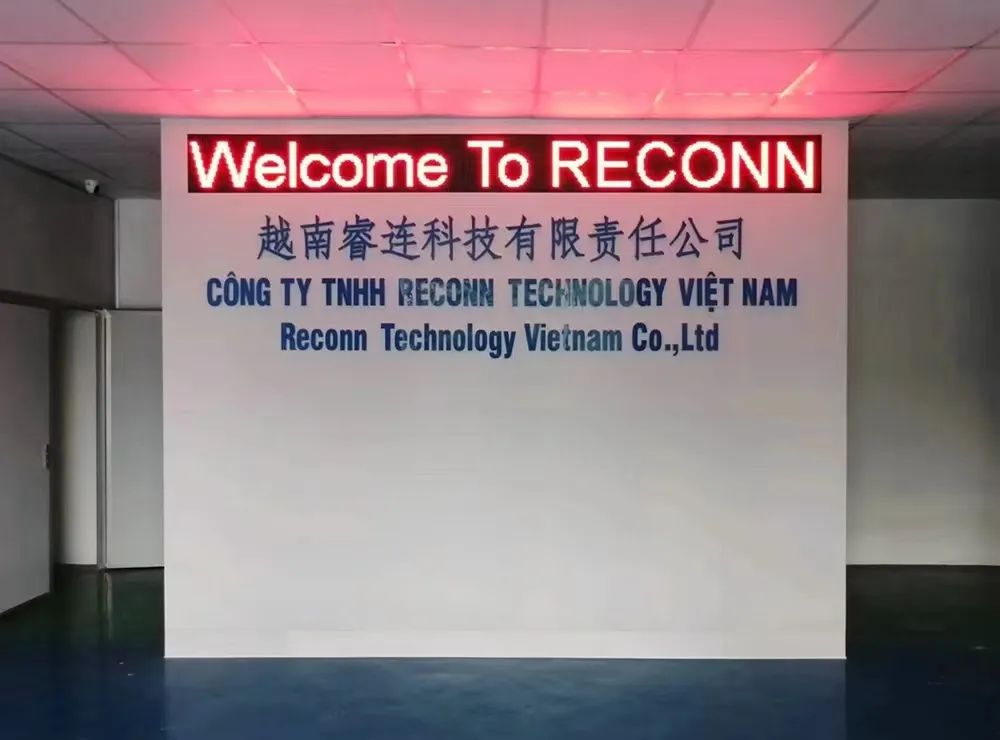 On April 28th, JONHON's first overseas production base, Reconn Technology Vietnam Co., Ltd, was formally established (hereinafter referred to as "Vietnam subsidiary").
Vietnam subsidiary is located in Huyện Thuận Thành Industrial Zone III, the core zone of Vietnam electronic processing industry. It is mainly engaged in the local production and processing of electronic parts including fiber optic connectors, electrical connectors, optical cable assemblies and cable assemblies. Vietnam subsidiary plays a vital role in JONHON international development.
Vietnam subsidiary, one of JONHON global production sites, will mainly serve customers in Southeast Asia, UN, North America, etc. It is a key benefit of JONHON international operation and core competitiveness.
The establishment is an essential choice. Because of the COVID-19 pandemic and "The Belt and Road" initiative, JONHON establishes its first overseas delivery platform. Vietnam subsidiary will uphold JONHON's vision of "being a world-class provider of interconnection solutions", continuously improve international delivery and operation capability and core competitiveness to support the development in the international arena.